Rush Hour x Doka Studio present Patchwork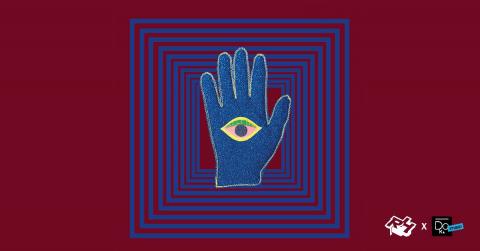 Doka Amsterdam
Rush Hour and Doka Studio invite Sassy J to present her latest compilation 'Patchwork', released on Rush Hour. Friends, family and all you music lovers, let's dance together during this Sunday soirée!
Line-up:
Sassy J (Patchwork)
Dego (2000Black)
Lil Lawaw (Vice City)
— — —
Doors: 16:00
Pre-sale: €13,- (including service costs)
Doors: €14,-
Limited capacity, limited pre-sale
— — —
Doka Studio is the home for immersive - sonic - experiences. Partly sound bar, partly hazy living room, partly steaming dance club.