Matthew Halsall exclusive listening session at RH Store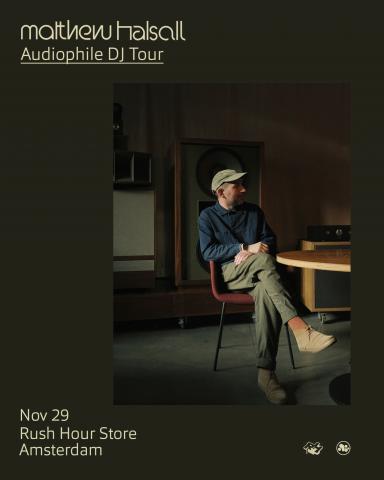 Wednesday, 29 November, 2023
Rush Hour Store
This Event is fully booked!
Matthew Halsall & Gondwana recordings are setting up shop at Rush Hour on the 29th of November.
As part of Matthew Halsall's audiophile tour we are happy to announce an exclusive listening session with Matthew Halsall will take place on Wednesday the 29th of November from 18hr till 21hr at the Rush Hour store. The capacity is limited.
Gondwana will also bring exclusive merchandise and music for the fans.
Like always, with love.
RH